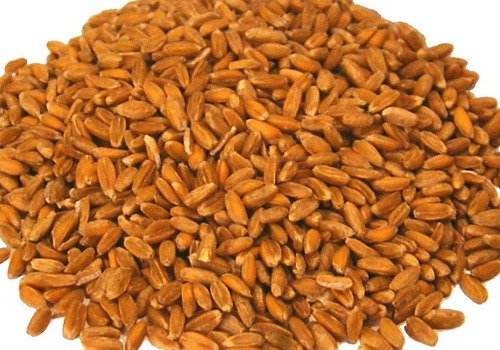 Barley is an ancient grain that makes an excellent base for hearty side dishes, soups and salads.
One cup of cooked barley contains approximately 200 calories. Barley is a good source of fiber, potassium, magnesium, phosphorus, calcium, zinc, manganese, folic acid and vitamins B1, B2, B3 and B6.
Hulled barley, also known as barley grouts, is the whole grain form with only the tough outer hull removed. Pearled barley is less nutritious since the bran has also been removed. Think of this as similar to brown and white rice, with barley grouts being similar to brown rice and pearled barley being similar to white rice.
Try these barley recipes:
Mushroom Barley
Tomato and Barley Vegetable Soup
Mushroom Barley Soup
Barley Greek Salad
Moroccan Chickpea Barley Salad